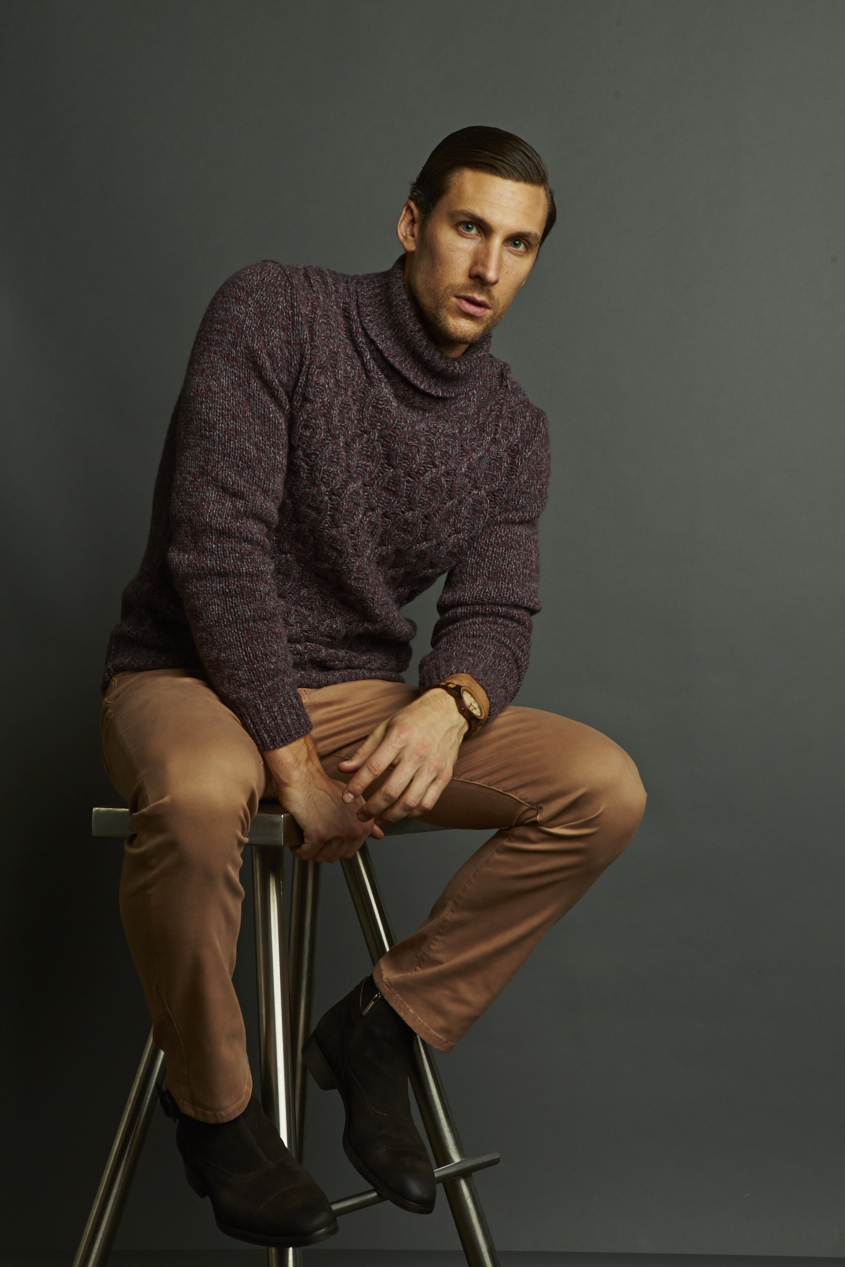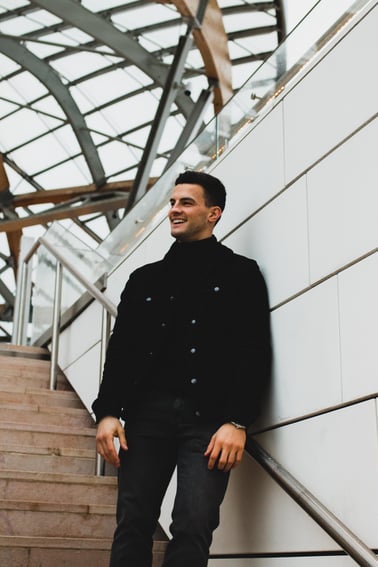 Find What Fits You
Regular, Big & Tall in all styles
Find out what true customer service is. Our experienced staff are experts in knowing how to fit you, what styles accent your positive physical attributes, and what colors will compliment your complexion.
Our job is to make shopping an enjoyable, fast, and easy experience.
We carry only quality brands... everything from 34 Heritage, Mavi and Levi Jeans to Jack Victor and Michael Kors Suits to thick, warm Schott Sweaters and Johnston & Murphy Shoes, all in one place.
Find What Fits You, the easy way.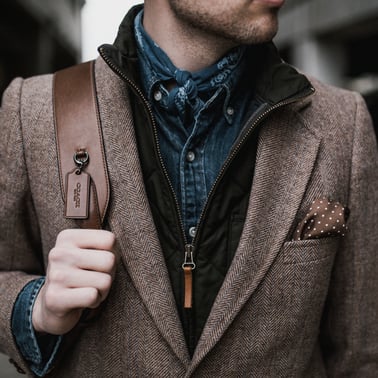 We carry Syracuse's largest most complete selection of men's suits and sport coats in short, regular, long, extra long and portly sizes, and our experts know how to fit you quickly and effortlessly. We even have our own tailor shop on premises for your convenience.
We also subscribe to the Big and Tall sizing guidelines to insure consistent, accurate sizing. Read our article under "Latest Posts" on this page to find out more.
We Make it Easy
Our experts know your size before you even tell them. They can also coordinate outfits for you for any occasion if you'd like. We promise that shopping at Charney's will be the quickest, easiest shopping experience you've ever had.

Our job is to make you look great.
No need to search all over from store to store, or go from mall to mall. Park right in front of our store and make your shopping quick and easy.
Local Experts. Local Tailoring.
Easy parking right in front!