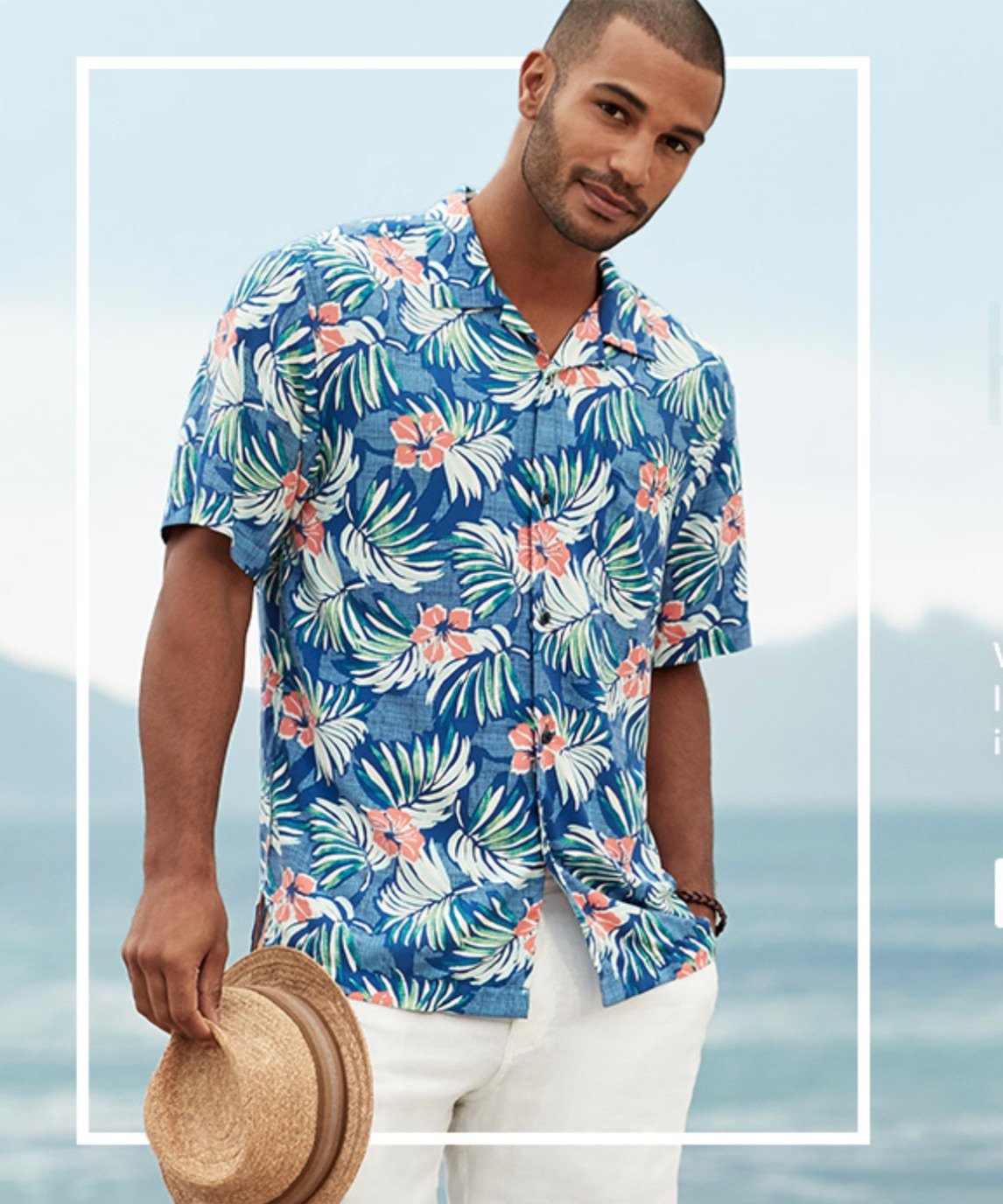 The lastest in Summer Sportswear
Styles & Brands you won't find elsewhere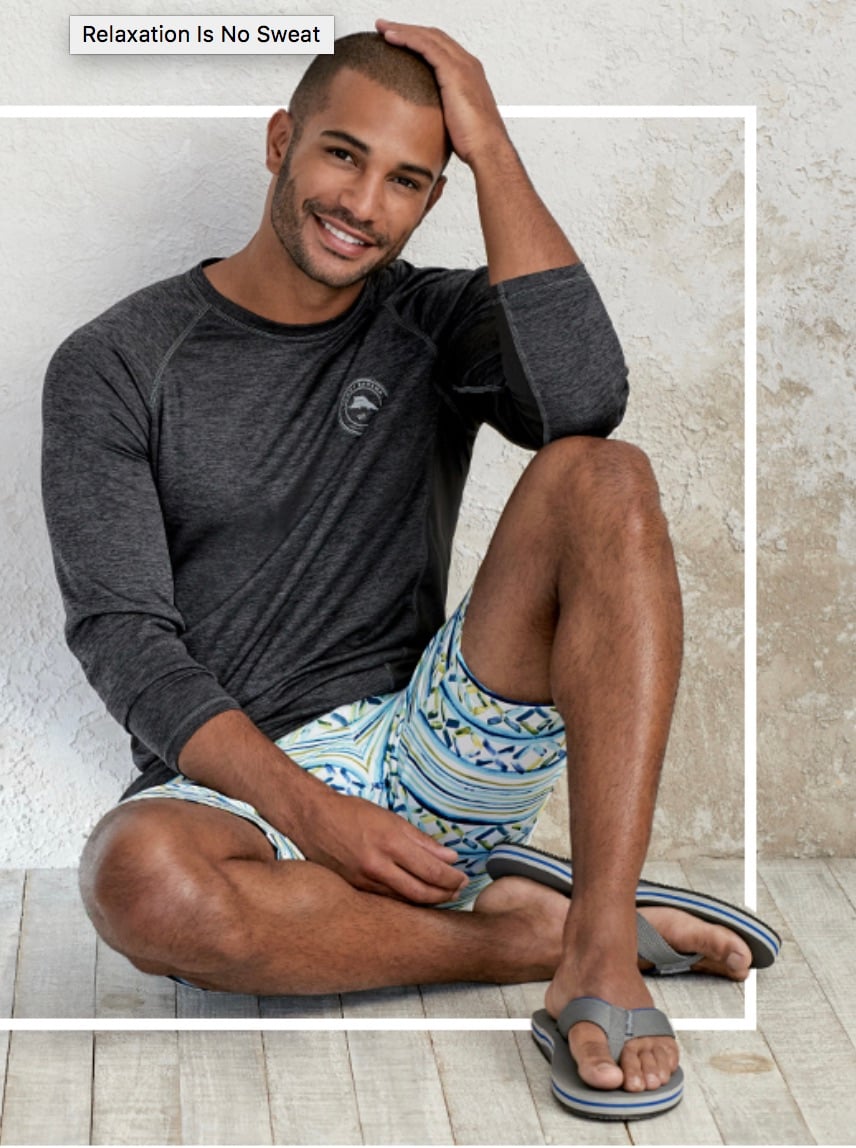 We have the latest boutique brands. Tommy Bahama, Nautica, Southern Tide, Weekender Sport, and our brand new line from California, Bamboo Cay. We are also the area's only retailer for the 2 Under line - performance underwear that will keep you cool on the golf course.
We Make it Easy
Our experts know your size before you even tell them. They can also coordinate outfits for you for any occasion if you'd like. We promise that shopping at Charney's will be the quickest, easiest shopping experience you've ever had.

Our job is to make you look great.
No need to search all over from store to store, or go from mall to mall. Park right in front of our store and make your shopping quick and easy.
Local Experts. Local Tailoring.
Easy parking right in front!
Latest Posts