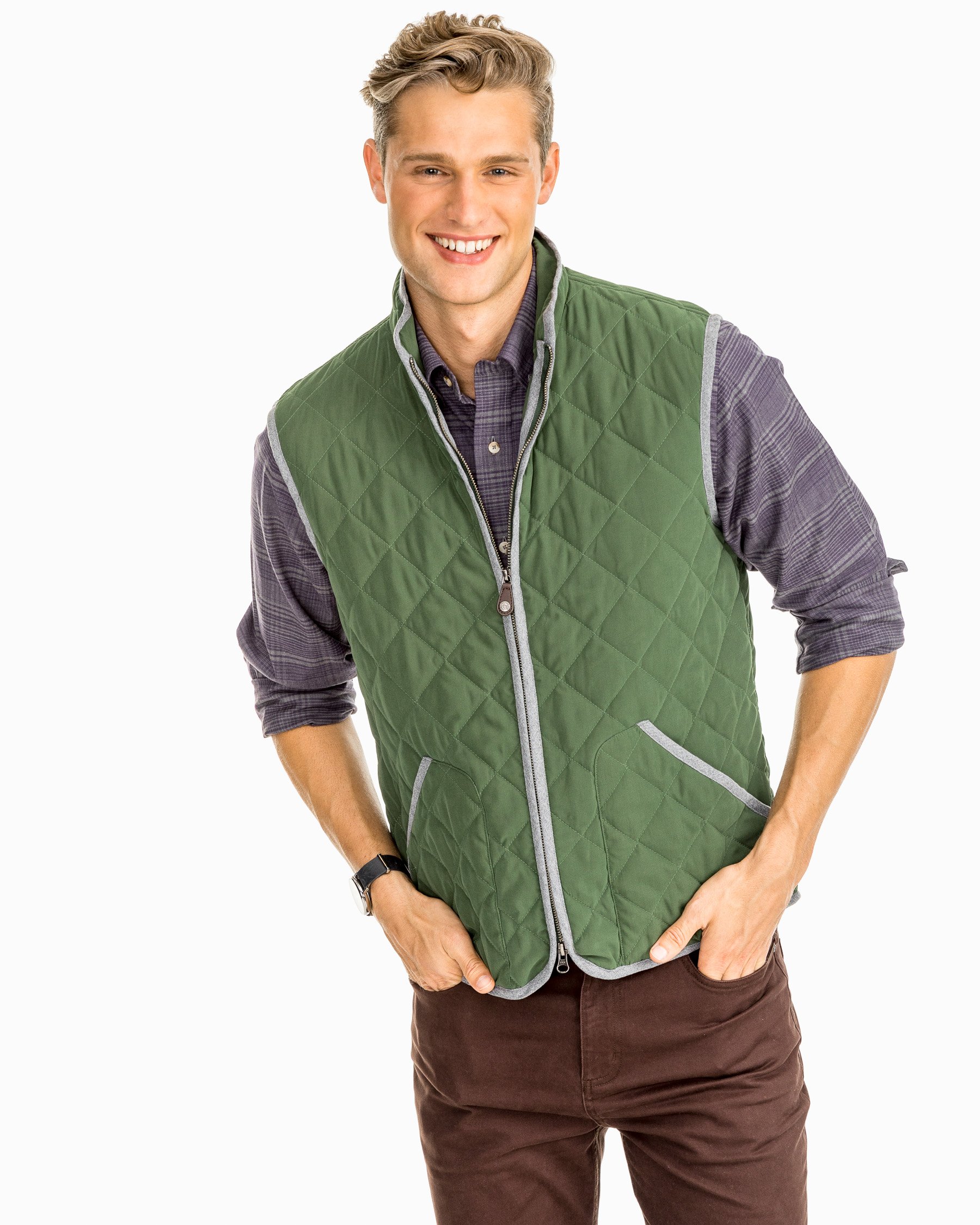 This Friday is the sale of the season
It's our 50% Off Storewide Sale. A sale so spectacular that our customers ask for it all year.
And this sale is the easiest ever.. because for 3 days only starting Friday* EVERYTHING in the store, except for shoes and slippers, is 50% Off. And we mean everything.
We carry classic and contemporary business casual wear, Dress clothing, casual sportswear.... and more. Everything from jeans and coats to pajamas...to belts, cufflinks, suits, sweaters and more. For every style and size. All top quality brand names.
So whether the gift is for grandpa or your teenager, you'll find gifts in styles that he won't find anywhere else. And you'll save 50%.
Or if you can't decide, get him a Charney's gift certificate!
Come in to our Erie Boulevard East Dewitt location or our Route 31 Clay location, tucked in the corner of the plaza next to Home Depot.
* Sign up on our email list for special early sale privileges. All previous sales excluded. Shoes and slippers not included. Items shown may not be in stock.
More sizes than anywhere, period.
At Charney's we carry every size... over 87 different size combinations in regular, big or tall sizes.
Regular sizes from a small to an XL.
Big sizes to a 10XL
Long and extra long sizes for the tall man.
Suits in short, regular, long, extra long and portly sizes to a 66.
And shoes and slippers to a size 16 wide!
We Make it Easy

Our experts know your size before you even tell them. They can also coordinate outfits for you for any occasion if you'd like. We promise that shopping at Charney's will be the quickest, easiest shopping experience you've ever had.

Our job is to make you look great.
No need to search all over from store to store, or go from mall to mall. Park right in front of our store and make your shopping quick and easy.
Local Experts. Local Tailoring.
With two locations in Syracuse to serve you with easy parking right in front!
Latest Posts