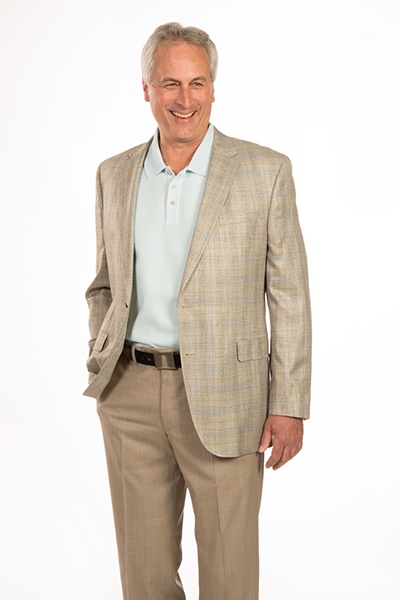 The final days before our move...
EVERYTHING IS 70% OFF!
There's plenty left but at these prices, it won't last long.
And once it's gone, it's gone!
Example: $50 jeans - just $15
$40 shirt - now $12
$300 suit - now $90
And more...
And remember, at Charney's we carry every size... over 87 different size combinations in regular, big or tall sizes.
Regular sizes from a small to an XL.
Big sizes to a 10XL
Long and extra long sizes for the tall man.
Suits in short, regular, long, extra long and portly sizes to a 66.
*All previous sales excluded. All sales final. Items shown may not be available. All sizes may not be available at time of visit. Clay store only. Sale not transferable. All sales final.
We Make it Easy

Our experts know your size before you even tell them. They can also coordinate outfits for you for any occasion if you'd like. We promise that shopping at Charney's will be the quickest, easiest shopping experience you've ever had.

Our job is to make you look great.
No need to search all over from store to store, or go from mall to mall. Park right in front of our store and make your shopping quick and easy.
Local Experts. Local Tailoring.
With two locations in Syracuse to serve you with easy parking right in front!
Latest Posts