Syracuse University Sportswear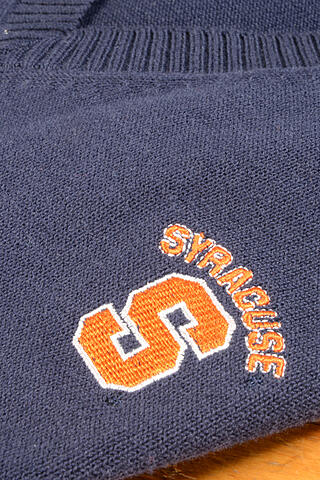 Shoppers come to Charney's for a more upscale Syracuse University clothing item. Our SU department is a cut above the typical store that sells SU because we carry a higher quality line... with "gift quality" items in every size and style, including Big sizes up to a 6XL and Tall sizes to a 4XL.
Please feel free to call us during store hours if you have any questions about our large SU department.
Find what fits your fan's taste, at Charney's Men's Clothing Stores.