Why Wouldn't You Go to the Largest Men's Suit Store?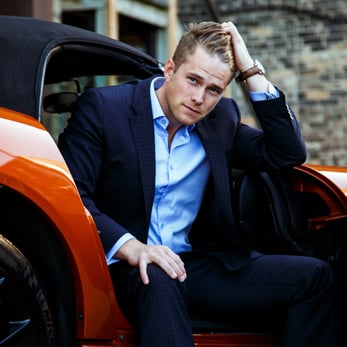 At Charney's we carry CNY's largest selection of men's suits all year round!

We carry sizes 36 to 66 in Short, Regular, Long, Extra Long and Portly.
Our clothing professionals are known for creating the best fit in the industry, and our tailor shop is right in our Erie Boulevard store to make sure you get the alterations you need. And, we don't overcharge for alterations like some other stores!

Our mens suit brands are: Jack Victor, Michael Kors, Carelli, Calvin Klein and and more.

Our suits start at just $195.
The next time you need a suit, come in and experience the difference at Charney's - 3150 Erie Boulevard East, Syracuse NY.