The Largest Big and Tall Men's Department in Central New York!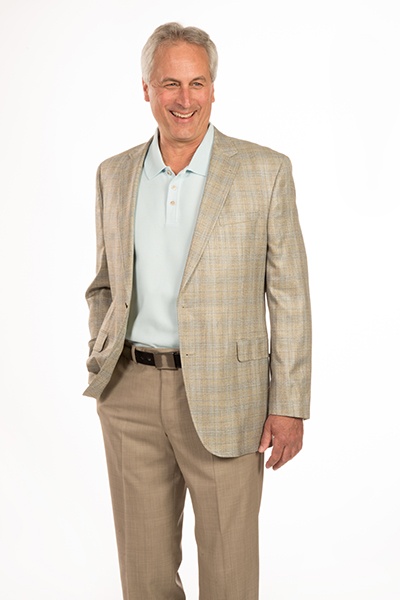 More Central New York stores refer BIG or TALL customers to Charney's Men's Clothing Store than anywhere else. That's because the BIG and TALL man has been a focus of ours for nearly 62 years.
If you are a BIG or TALL customer, you are probably used to a very limited selection of clothing, if any, that fit you properly. More often than not, an untrained salesperson will try to compensate a TALL customer with a BIG size instead of the proper size. And visa-versa.
At CHARNEY'S WE KNOW THE DIFFERENCE BETWEEN A BIG SIZE AND A TALL SIZE and we have every style of clothing in the proper sizes for you!
At Charney's, our BIG and TALL customers tell us that we have so much to choose from that they feel "just like everyone else." And that's the way it should be.
At Charney's, you'll look your best, no matter your size!
Please call us anytime during store hours to ask about our BIG and TALL department. Or, fill out the form to the right and we'll get back to you shortly.
You'll Find What Fits You at Charney's Men's Clothing Stores.