Coats for All Seasons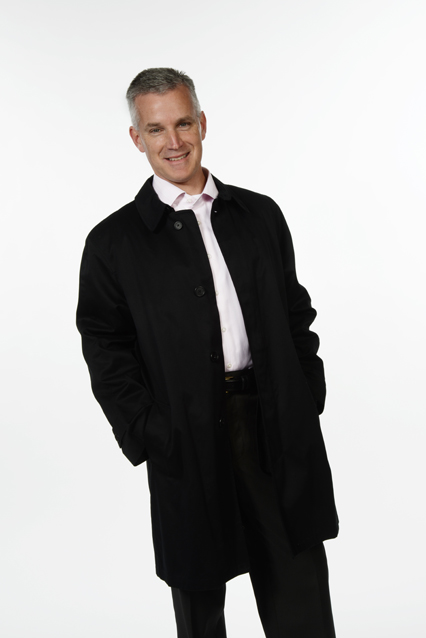 If you are looking for quality topcoats, all-weather coats, or winter coats and jackets in the latest styles, you will be impressed with the selection at Charney's. And don't forget that a sport coat is not only a great addition to your wardrobe, it's handy to have during cool weather.
Charney's carries men's coats in men's regular, short, long and extra long sizes and in big sizes from a 2X to an 8XL. We also have a great selection of the latest styles for young men.

In fact, many of our coat customers come as referrals from other mens stores or department stores that don't have their size or their preferred style.
Call us today at (315) 463-6011 to ask about our large coat selection.