From Tall Men's Ties... to Bow Ties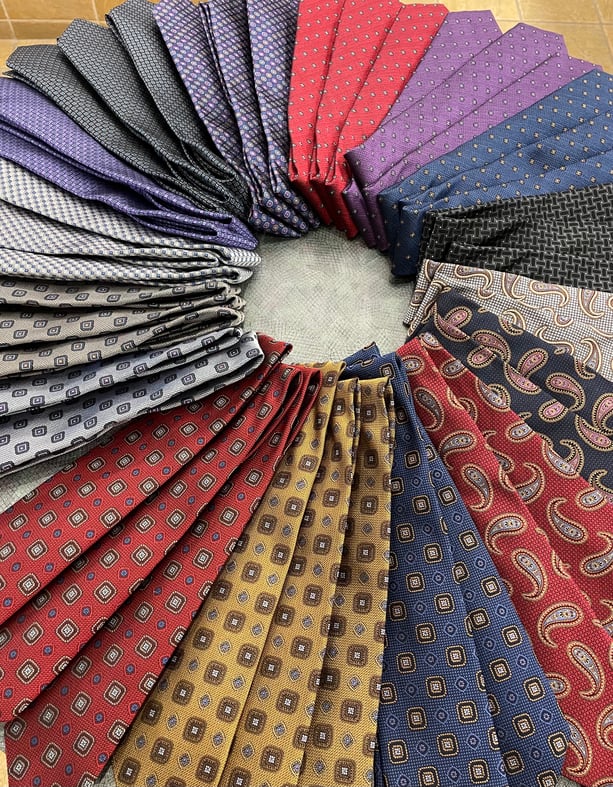 Charney's men's ties are 100% silk imported from Italy, with a selection second to none. We are renowned for our hand selected selection of ties, in every size, style, color and pattern, including tall men's ties.
We also carry a great selection of JZ Richards ties, which are made in America.
With more choices, colors, and styles than nearly anyplace else in Central New York, it's easy to "Find What Fits You."