BIG and TALL Suits, Sportcoats and Blazers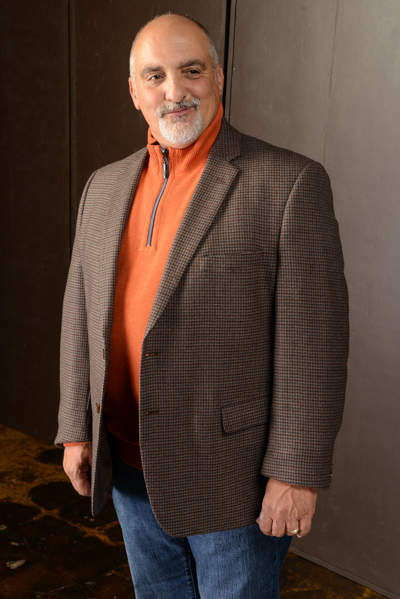 Charney's is Central New York's LARGEST Men's Store, with more inventory devoted to the BIG and TALL category than any place else. More often than not, other men's stores and department stores send customers to us for the proper size and fit. We consider that a great compliment.
If you're a big and tall customer, you know what it's like to be fitted improperly. That won't happen at Charney's! Our career clothing professionals are specialists in making sure you have the perfect fit for your size. WE KNOW THE DIFFERENCE BETWEEN A BIG SIZE AND A TALL SIZE!
We carry suits, sport coats and blazers from sizes 42 Regular and Portly, to a 66 Regular, Short, Long, Extra Long or Portly!
If you have any questions about our BIG and TALL dress clothing department, please call us during store hours at 315-463-6011 during store hours if you have any questions about the sizes and styles we carry.

Find What Fits You, at Charney's Men's Clothing Stores.