Where Size is Not an Obstacle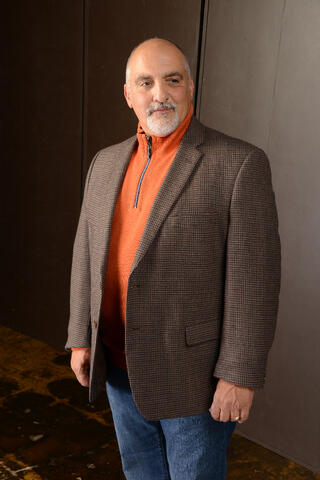 We carry mens clothing in more sizes than any store in Central New York. In fact, more stores in the area will send their customers to Charney's for their size.
Dress Shirts from a 14 1/2" to 26" neck, Sleeve lengths to 40".
All Sportswear in Regular Men's sizes to Big or Tall sizes.
click here to see all of our Big and Tall sizes

Slacks from a size 28 to 72.
Suits from a size 36 Short through a 66 Long Portly. Sizes in Short, Regular, Long, Extra long and Portly sizes.
Shoes up to a size 16 wide.
Just give us a call anytime at (315) 463-6011 and we'll be happy to find your size.
Find What Fits You, at Charney's Men's Clothing Stores.