From Classic Fedoras to Kangol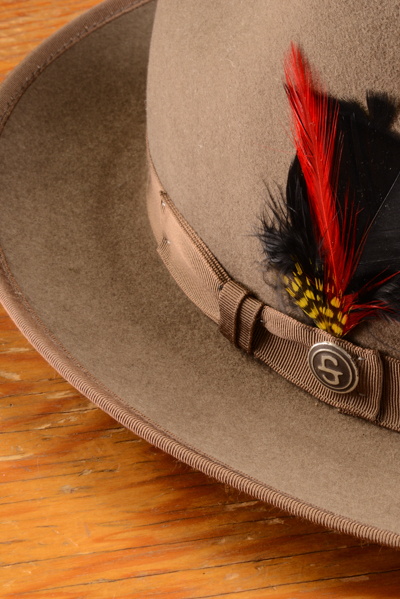 We carry more hats than any men's store in CNY... period. From the classic Fedora to SU hats, and everything in between, we have it! And, our clothing professionals know how to coordinate an outfit with hats in a way that will show your style.
If you have any questions about our hat department, please call us during store hours at 315-463-6011, or contact us through this website.
Find What Fits You, at Charney's Men's Clothing Stores.