The Finest Quality, the Best Selection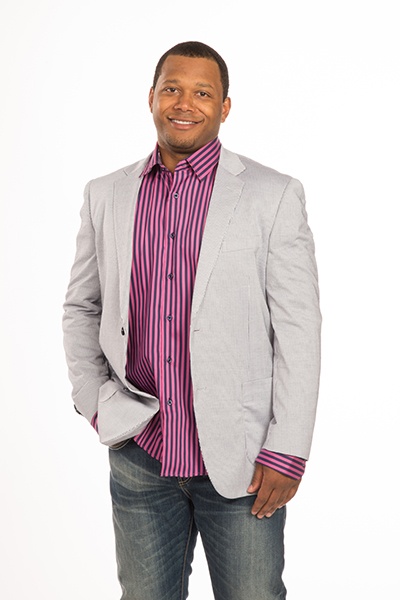 The casual clothing or sportswear you need in your wardrobe depends upon your lifestyle. At Charney's Men's Clothing Stores, our clothing professionals take the time to find out the reason WHY you need a new outfit or wardrobe. Are you going on a vacation? Is your outfit for "casual Fridays" at the office? Or are you shopping for a special night out?
Once we know these things, we can help you to create an outfit that will truly meet your needs and serve you for years to come. Many of our customers tell us that these become their favorite outfits and are worn over and over again.
Our wide array of contemporary and traditional casual clothing, put together by our knowledgeable staff, will always have you looking great!
Here are just a few of our sportswear brands:
Tommy Bahama Tops in sizes Small to 8XL and Talls

Cutter and Buck

Lacoste Bottoms in sizes 28 to 72

Nautica

Alex Cannon

Luchiano Visconti

Agave

Bill's Khaki's

Levi's Dockers

Levi's Jeans