Get him the perfect gift...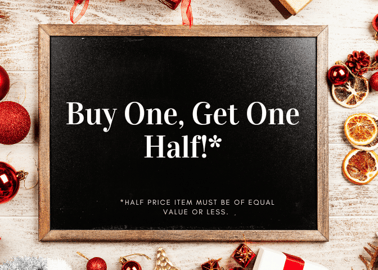 *half price item must be of equal or lesser value.



Our experts know your size before you even tell them. They can also coordinate outfits for you for any occasion if you'd like. We promise that shopping at Charney's will be the quickest, easiest shopping experience you've ever had.

Our job is to make you look great.
No need to search all over from store to store, or go from mall to mall. Park right in front of our store and make your shopping quick and easy.
Local Experts. Local Tailoring.
Easy parking right in front!